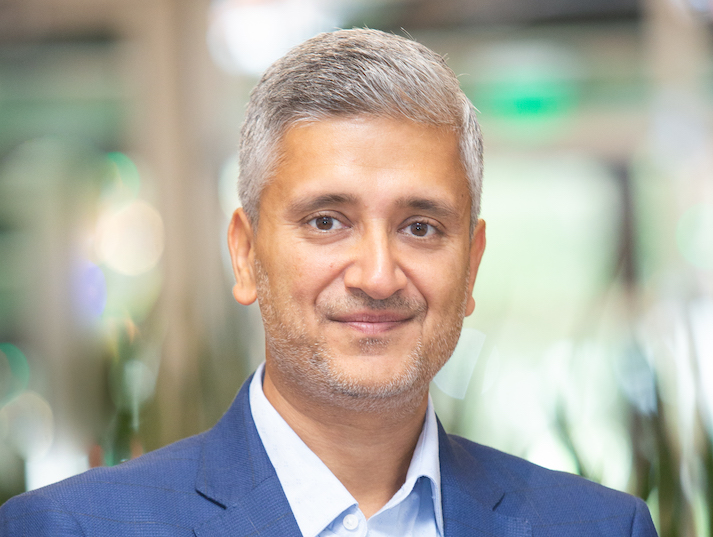 This session will be conducted remotely. A Zoom link will be sent to you prior to the meeting.
Dr. Nitin Kataria
is an Electrical and Computer Systems engineer/researcher with extensive experience in design, modeling and development of digital, analog and mixed-signal systems with emphasis in vision based systems, embedded systems architecture design and DSP. Dr. Nitin Kataria is Fluent in RTL design and verification of ASICs and FPGAs and has led several projects encompassing image sensor design, raw video data processing and multi-gigabit data transmission.
Dr. Nitin Kataria graduated from UC Santa Barbara with a Ph.D. in Electrical and Computer Engineering in 2009 and his research interests include novel hardware/software design for 2D/3D image sensors, high-speed low-latency and low-power DSP architecture design and Artificial Intelligence and it's application to machine vision.
Areas of Help:
Hardware design of embedded and large scale systems
Systems engineering, mathematical modeling and feasibility analysis
Infrared, visible light and Lidar camera systems and vision based platforms
High performance compute platforms for scientific computaition
Prototype development, pricing, vendor selection
Best practices for troubleshooting and design lifecycle management
*Available to Members
**To best prep for the session, please fill out this survey at least 24 hours in advance of your session.